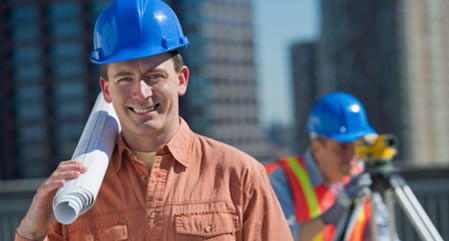 A leading negotiator of workforce lodging rates, CLC Lodging offers deep discounts, hotel network size, buying power and billing options to help you cut your company's workforce travel costs.
CLC Lodging's Custom Solution cuts your travel costs by:
Providing an easy-to-implement system with account management support
Proactively researching, negotiating and contracting with hotels that fit your needs and budget
Protecting your bottom line with auditing systems that give detailed reporting on company-wide lodging activities
Giving total transparency to your spend with both detailed and consolidated transaction reporting
Providing 24/7/365 support for travelers on the road
Saving you 20-40% on lodging costs
Simplifying your company's workforce travel has never been easier.
That's the power of CLC.