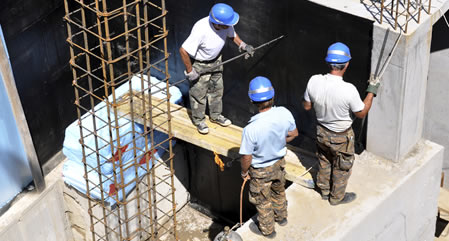 If your company has special workforce lodging needs, CLC Lodging will work with you to customize your lodging solution. CLC provides plans tailored to fit your needs.
No matter the size or logistical travel needs of your company, CLC has a plan to make sure your lodging program is effective and efficient. We can provide customized lists of hotel options, including hotel locations negotiated specifically for your travel routes. Online reporting services and personalized account management keep you in control while CLC manages all the details.
Let us show you all the ways CLC can meet your workforce travel needs.