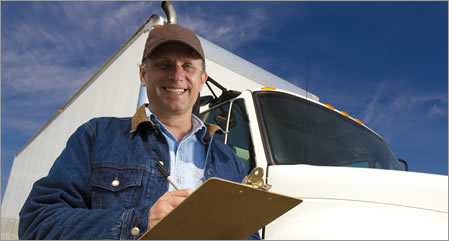 Once you decide to take advantage of CLC Lodging's Custom Solution, we work closely with you to ensure a smooth and rapid implementation.
We'll create your approved hotel list to meet your quality, amenity and location requirements. We'll negotiate room rates for your company at every hotel that will be part of your workforce travel program.
Your CLC account manager will fully explain the reservation and check-in processes to your travel administrator and travelers, the invoicing and payment procedures to your accounting staff, and work with your management team to generate customized lodging reports.
Your CLC account manager works with you to ensure that your business has everything it needs for a seamless transition.